Welcome to the Searles Group website! We are located in the Department of Chemistry at the University of Florida.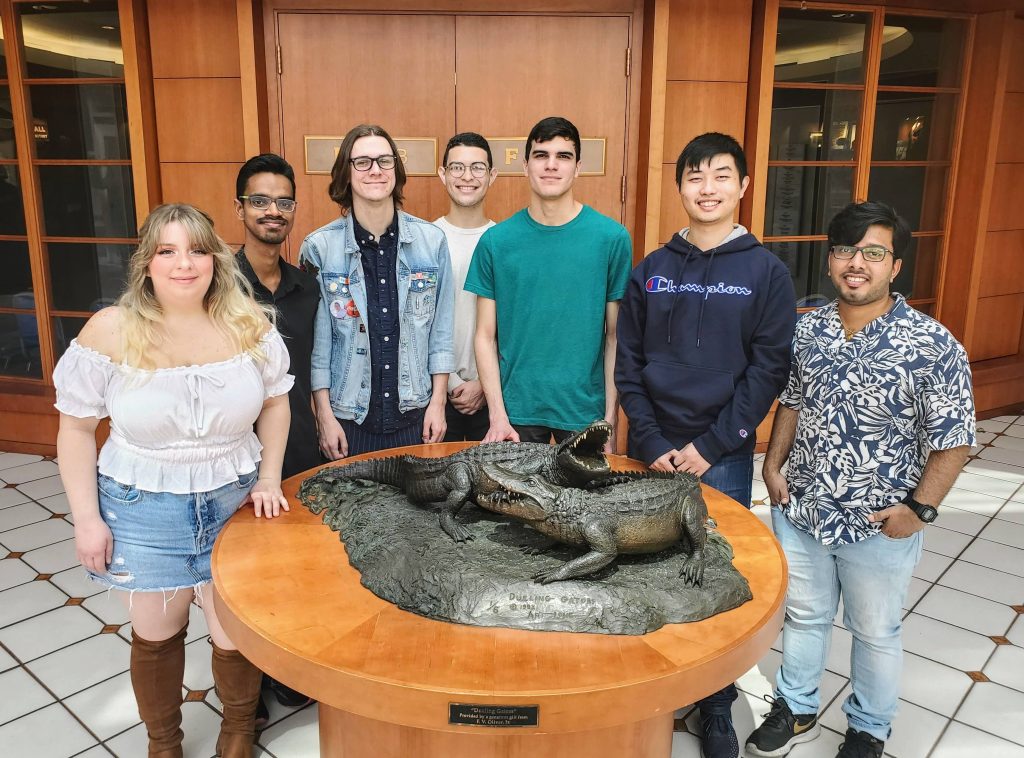 Our research is focused on the utilization and efficient conversion of globally abundant substrates, such as CO2, N2, CH4, natural/shale gas components and biofuels, which are related to energy and environmental concerns. The research focuses on the development of novel inorganic materials and molecules spanning the fields of both heterogeneous and homogeneous catalysis.
---
Latest Group News
New group members

A warm welcome to the undergraduate and graduate students who have joined the Searles Group; check out their profiles!

Website

Our group website is up and running!