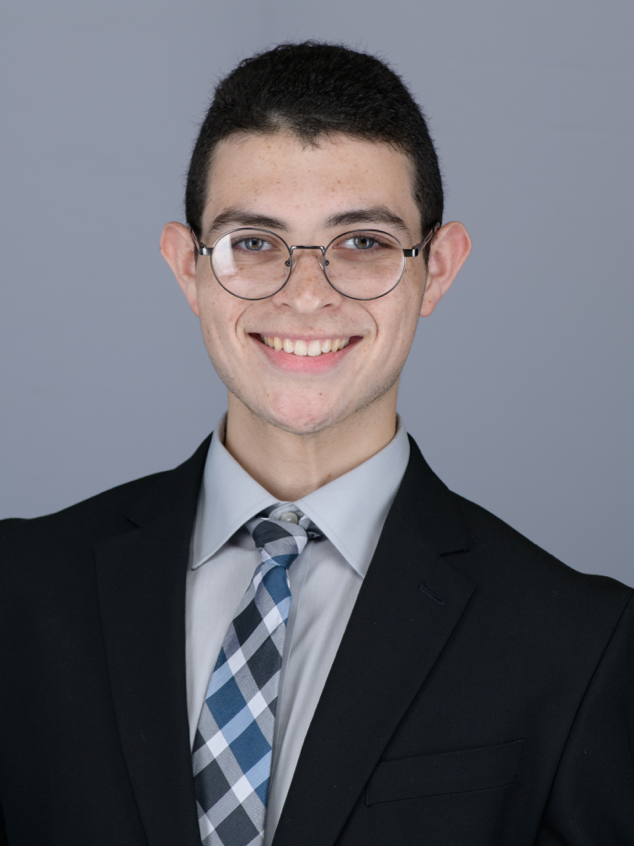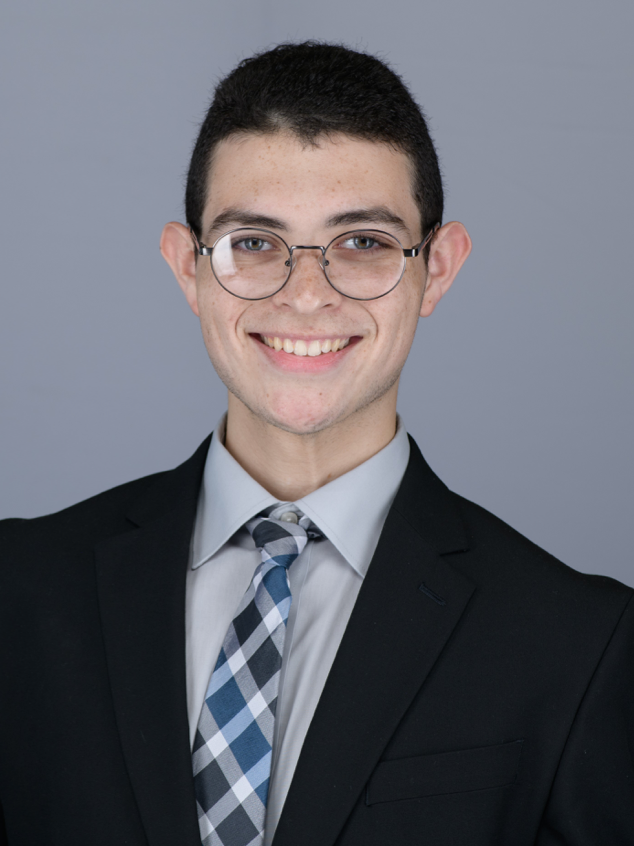 Eduardo Miguel Landaeta Hidalgo
Lab: SIS 413
Lab Phone: +1 (352) 294 3338
Biography – Eduardo has aspirations for a career in chemistry research. Having graduated from Charles W. Flanagan Highschool in 2019, he enters the University of Florida and is enthusiastically commencing research in the Searles Research Group. As an active member of the University of Florida's American Chemical Society (ACS) and American Institute of Chemical Engineers (AiChE) chapters, Eduardo is primarily interested in the refinement of wasteful industrial processes and innovative chemical approaches to ameliorate the harms of our fossil fuel dependency. His research will focus on the design of novel catalysts using surface organometallic chemistry.
---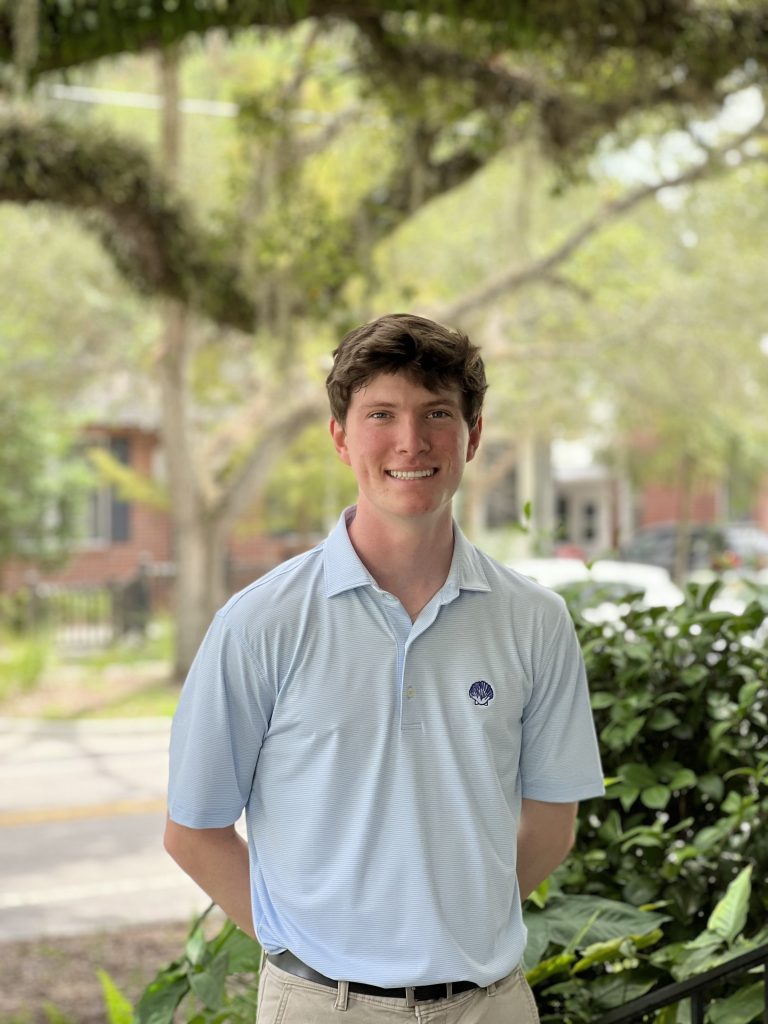 Anson I. Rowe
Lab: SIS 413
Lab Phone: +1 (352) 294 3338
Biography – Raised in Tampa, Florida, Anson is pursuing a major in chemistry at the University of Florida. In addition to his studies, Anson serves as the treasurer of Alpha Chi Sigma, the professional fraternity of the chemical sciences, and works as a Student Assistant Laboratory Manager for the general chemistry lab. Anson is interested in improving the efficacy of modern industrial processes using surface organometallic chemistry to bridge the gap between homogeneous and heterogeneous catalysis. In his spare time, he enjoys cooking and working out.
---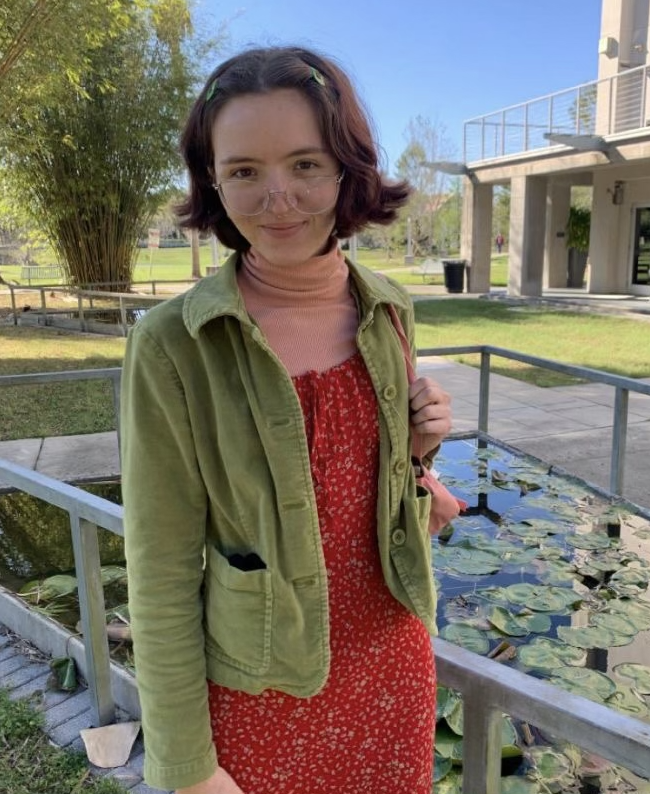 Onika Lyman
Lab: SIS 413
Lab Phone: +1 (352) 294 3338
Biography – Onika was born in Stuart, Florida and attended Martin County High School until her graduation in 2019. Now, she studies at UF with a major in biochemistry and a minor in art history. She is the vice president of the UF-based Our Art Collective. In the Searles Research Group, she is interested in molecular catalysis utilizing late transition metals. In her free time, Onika enjoys painting, playing on her Nintendo Switch, and setting up puzzles and games for her pet rats.
---
Interested in joining the group?
The Searles Group is always seeking new members who are hardworking and enthusiastic about pushing the frontiers of science.
Prospective graduate students should apply directly through the UF Chemistry Graduate Program.
Postdocs with external funding who are interested in joining the group should contact Keith directly.